GTA Labs | Specializing in web & software solutions since 1999. Including custom web applications, responsive design, e-commerce sites and content management systems.
Located in the heart of downtown Toronto, we work side by side with our clients in and around the GTA to deliver the technology solution that best suits their needs. Utilizing a wide array of services, our suite of  full stack, application and web developers are some of the industry's best, here to take care of your every need.
Contact us today to get started!
View featured Work
The Dr. Jay Children's Grief Centre is a Toronto based charity that cares for, support and educate grieving children, youth and their families around death and dying while building strength, resilience and hope.
Read our Blog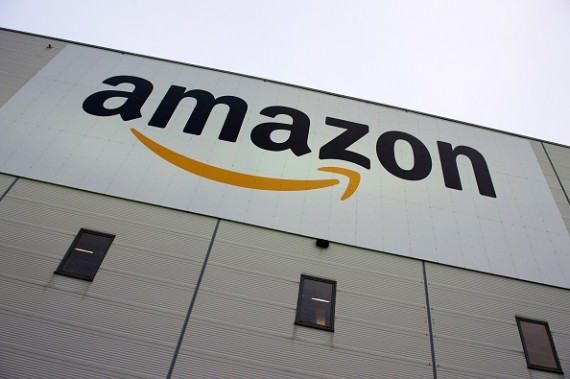 Amazon Launches An Enterprise Email and Calendar Service
Amazon has launched an enterprise email and calendar service, according to a report by Wall Street Journal. The service will compete with offerings of Google and Microsoft. The service, reportedly called WorkMail, will focus on security and ease of use. Most of the organization view enterprise email applications as expensive and less user-friendly. "Customers are not […]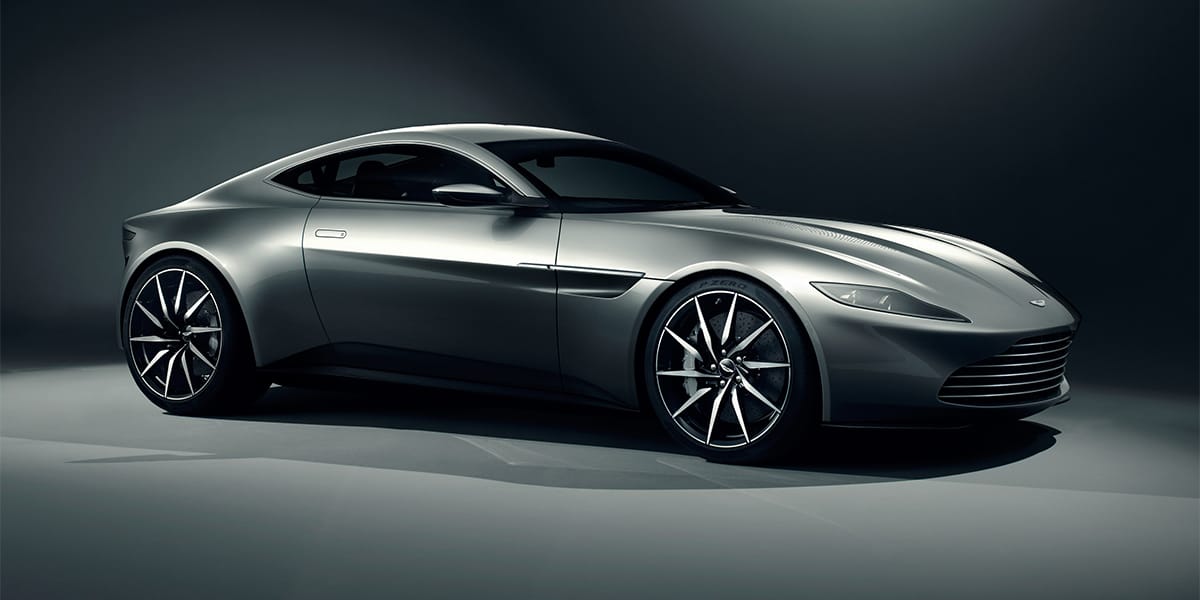 Built for Bond – The All New Aston Martin DB10
Staring at the new Aston Martin DB10, set to debut in next year's James Bond film Spectre, is apparently like gazing into a crystal ball that contains visions of the storied-but-struggling British brand's future. When they unveiled the DB10 at a film event in London yesterday, Aston Martin offered precious few details about the car […]

Dragon Age: Inquisition wins Game of the Year at 2014 Game Awards – Warp Zoned
Warp ZonedThe inaugural Game Awards was held last night in Las Vegas. In between all the major announcements for future releases, Geoff Keighley and crew managed to hand out awards in 16 categories honoring 11 of 2014's best games. BioWare's Dragon Age: …Review: 'Dragon Age' soars highest in 'Inquisition'USA TODAYDragon Age: Inquisition wins game of […]

Apple presents evidence seeking dismissal of iPod case – Wall Street Hedge
Wall Street HedgeTech giant Apple on Friday filed for dismissal of a long-standing antitrust lawsuit that alleged the company to have harmed digital music competitors, while overcharging the consumers for iPods. Apple has reportedly presented strong evidence in the court in …Apple antitrust trial turns to videotaped deposition by Steve JobsEconomic TimesVoice from beyond: Steve […]

CBS and Dish Resolve Dispute, Ending Blackout – New York Times
New York TimesCBS programming was restored for Dish Network subscribers Saturday morning after the broadcaster and the satellite television provider resolved a six-month contract dispute. The programming blackout lasted about 12 hours and affected stations owned …CBS, Dish Network Settle Fee DisputeWall Street JournalCBS, Dish reach deal on retransmission feesWashington PostCBS and Dish Network reach […]

Samsung Galaxy S6 Specs Revealed in Benchmark – Mobile Burn
Mobile BurnSamsung's Galaxy S6 is already deep into development and the company is probably gearing towards the production process over the next month or so. It is the most important handset in recent memory as the company tries to steady tumbling profits and …Android Circuit: Galaxy S6 Leaks, The Best Games Of 2014, Chrome's Hidden […]
Our Team
Greg Mousseau Director & Senior Developer
Alex Zhang Tech Lead & Senior Developer
Chris Trudeau Designer & Web Developer