Palo Alto automaker Tesla Motors Inc. now builds the quickest-accelerating sedan on the planet, according to a first test by Motor Trend.
The automotive magazine said in a review of Telsa's Model S P85D, a higher-performance version of its flagship sedan, that the electric car does zero to 60 miles per hour in 3.1 seconds, a tenth of a second quicker than the accepted times of Audi AG's RS 7 and McLaren Automotive's F1.
Tesla has said the P85D accelerates at 3.2 seconds with dual motors, but Motor Trend said it clocked the acceleration at the even faster speed of 3.1 seconds.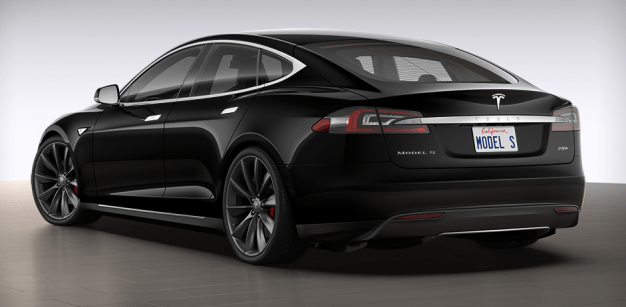 The Model S P85D base price is $105,670.
The price of the version Motor Trend tested is $120,170, the magazine said.
"Wall Street suits haven't ridden in the Model S P85D," Motor Trend said in a review on its website. "And best they don't if they want to keep their Brooks Brothers slacks dry, because we've just tested it, and as insane goes, it makes Charlie Manson look like Charlie Rose."
Motor Trend's high praise comes amid intensified competition for Tesla, whose shares slid roughly 15 percent in the past two months.
The Renovo Coupe by Renovo Motors Inc., a Campbell company which says its sports car is the world's fastest rear-wheel-drive electric vehicle, does zero to 60 miles per hour in 3.4 seconds and reportedly goes for $529,000.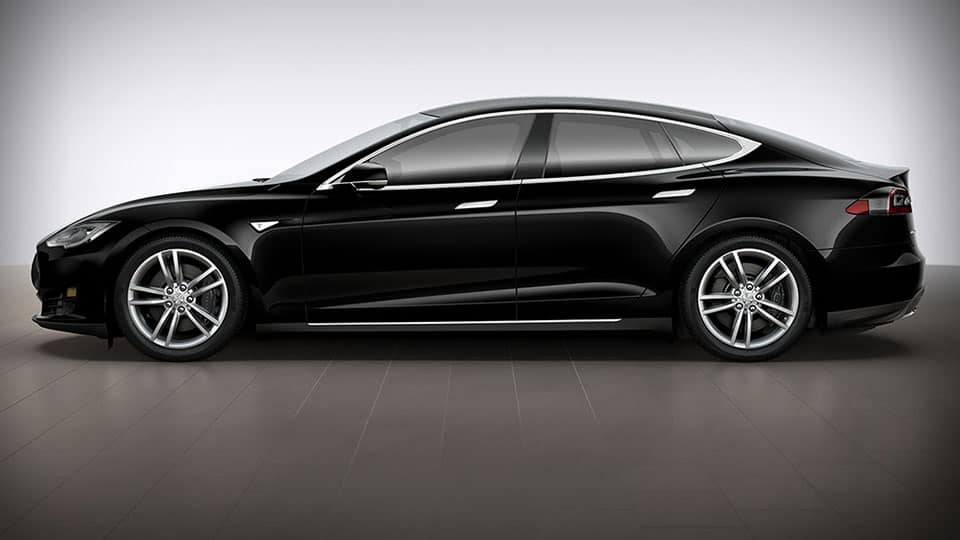 Earlier this year, NanoFlowcell AG introduced its Quant e-Sportlimousine, a sports car that tops out at 217.5 mph and runs on a saltwater-based battery.