Audi R8 "competition" is the most powerful Audi production vehicle ever made, with a factory-certified 0-60 MPH time of 3.2 seconds and a top speed of 199 MPH. That alone should be enough to lure 60 US buyers to Audi dealers to place orders in the next ten days. This car is the final flourish, the finest example of the R8 species. An all-new R8 should arrive in 2015.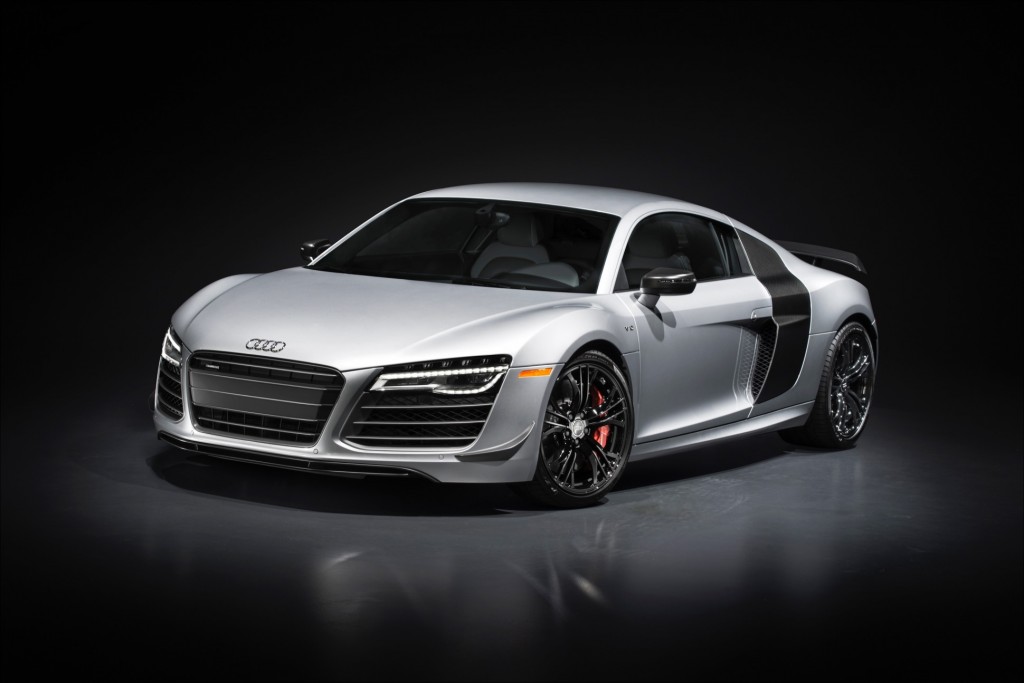 Powered by an uprated version of the Audi 5.2-liter V10, the R8 competition puts 570 horsepower through a 7-speed transaxle. That's 20 more horsepower than the R8 V10 Plus, and 45 horsepower more than the R8 V10. Stopping power comes from ceramic discs. The car's appearance is distinguished by matte carbon aerodynamic elements including a broad rear wing, and carbon trim inside. Buyers can access Audi's evolving personalization program and commission an R8 competition that will be utterly unique in the world.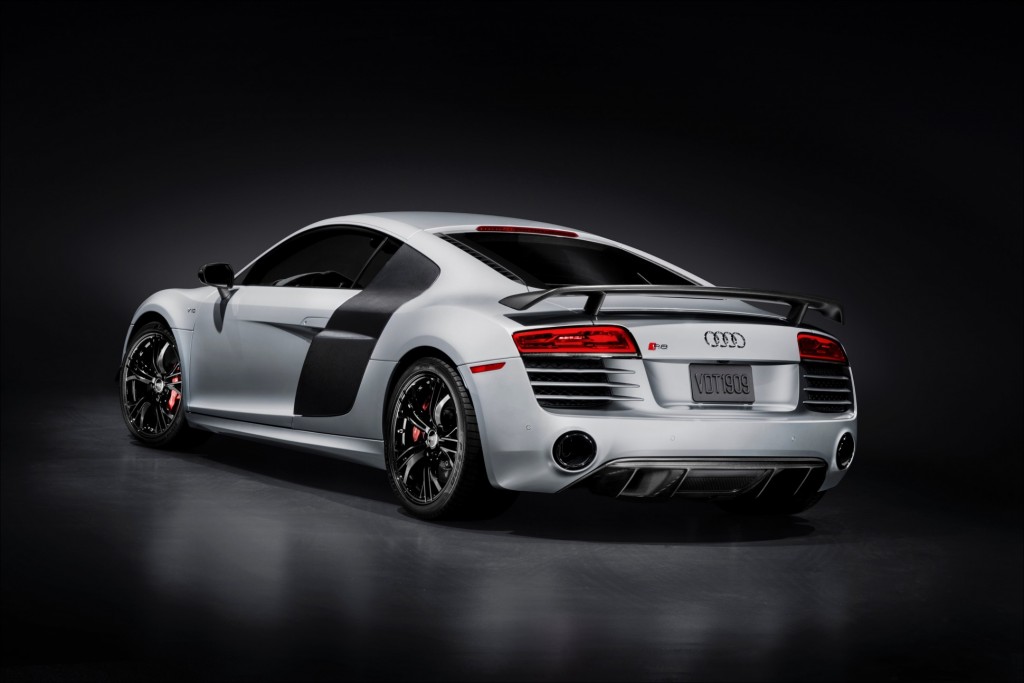 Though anticipation of the new holds appeal, buying the final and most spectacular evolution of a car brings many benefits. Any minor quibbles the R8 might have had—the bumpy low-RPM shift action characteristic of a Graziano single-plate transaxle was the most significant issue with early V8-powered R8s—are sorted and resolved. Volumes are low, with only 60 examples coming to the US, which should slow initial depreciation and buoy long-term value. For anyone who wants to own the best possible example of the car that demanded immediate answering salvos from the lads over at Porsche, this R8 is the one.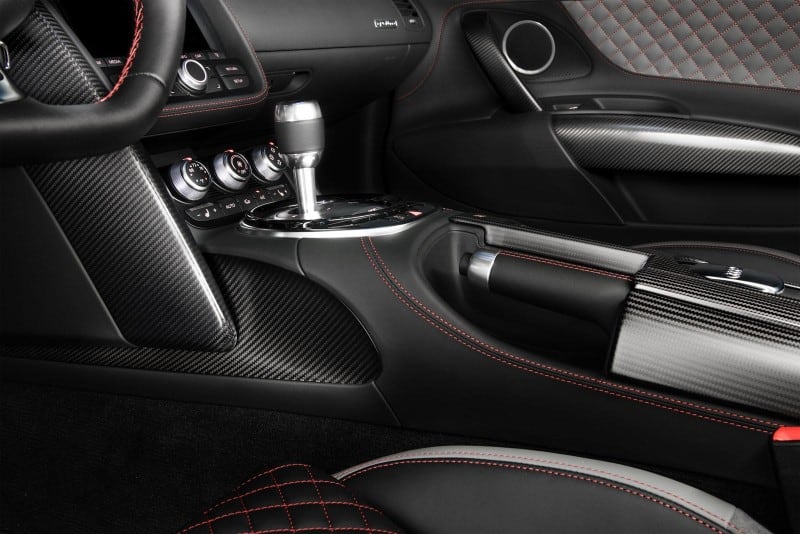 R8 competition formally debuts at the LA Auto Show in mid-November, but customers can place orders starting next week, and expect a completed car early in 2015, a perfect way to begin the new year.