Apple's widely rumored unveiling of the new iPhone on September 9th is still a ways off. Until then we have these leaked photos to sustain us.
Five photos leaked on the Chinese social network Feng.com show what may be the components for the new iPhone, according to Business Insider. While they may not show the new Apple smartphone fully assembled, they are similar to leaked photos we've seen before and give a clear sense of what the so-called iPhone 6 might look like: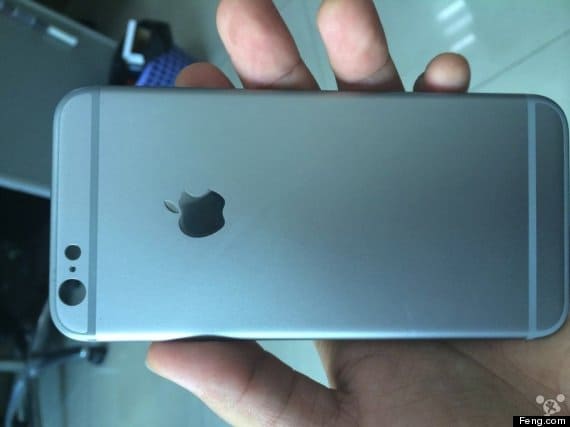 Some have criticized the plastic lines on the phone which according to schematics are believed to house the antenna, BGR reports. Rumors had circulated that the lines would instead be made of glass but they appear to have remained plastic.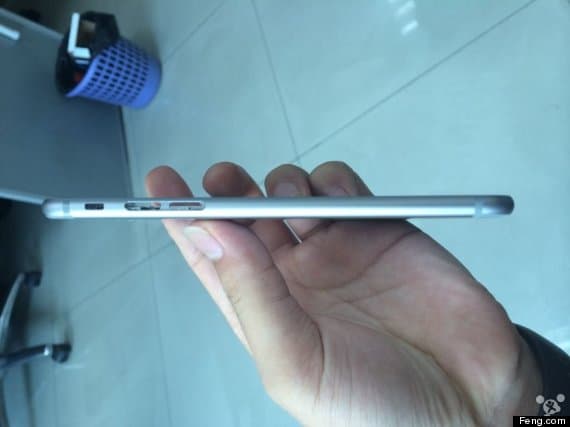 Rumors have circulated that the new iPhone will be thinner, as well as bigger with a 4.7 inch screen.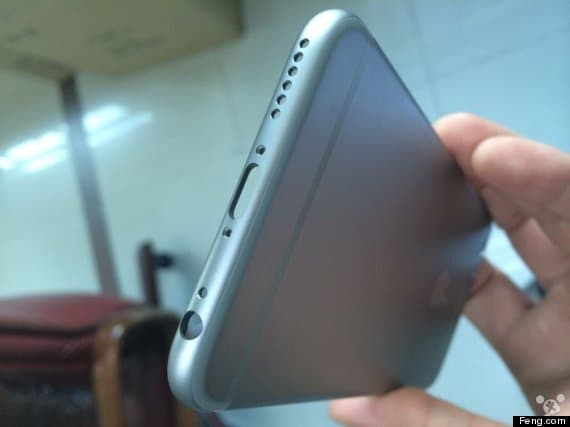 Based on this photo it appears that the iPhone will feature the headphone jack on the bottom, like on the iPhone 5, as well as a newly designed speaker.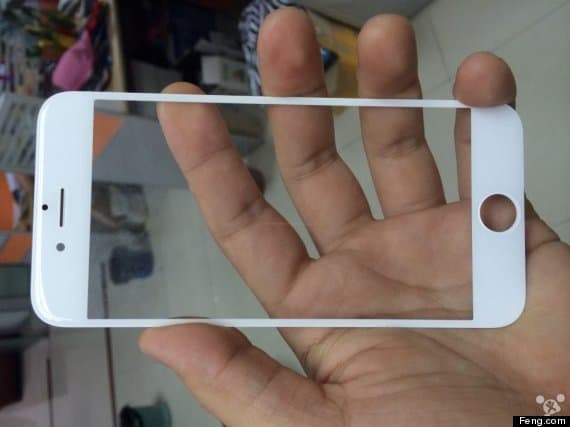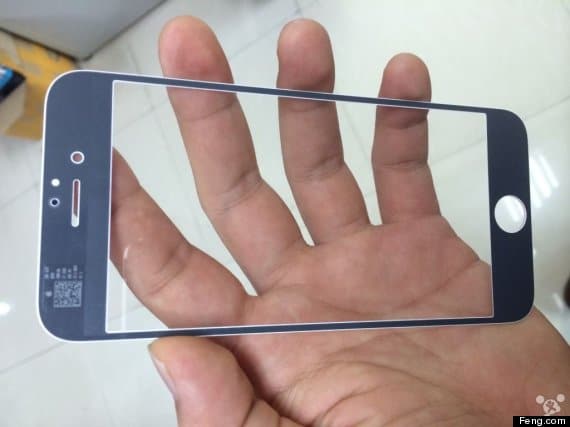 The new iPhone 6 has long been rumored to feature more sapphire glass, a new material that will be both harder and more scratch resistant than the iPhone's Gorilla glass. More recently, analyst Matt Margolis has said that all versions of the new 5.5 inch iPhone will feature sapphire glass, while only high-end versions of the 4.7 inch will. If the photos are any indication, the new iPhone will likely come in both black and white.
Source: http://www.huffingtonpost.com/2014/08/29/iphone-6-photos_n_5738566.html