Staring at the new Aston Martin DB10, set to debut in next year's James Bond film Spectre, is apparently like gazing into a crystal ball that contains visions of the storied-but-struggling British brand's future.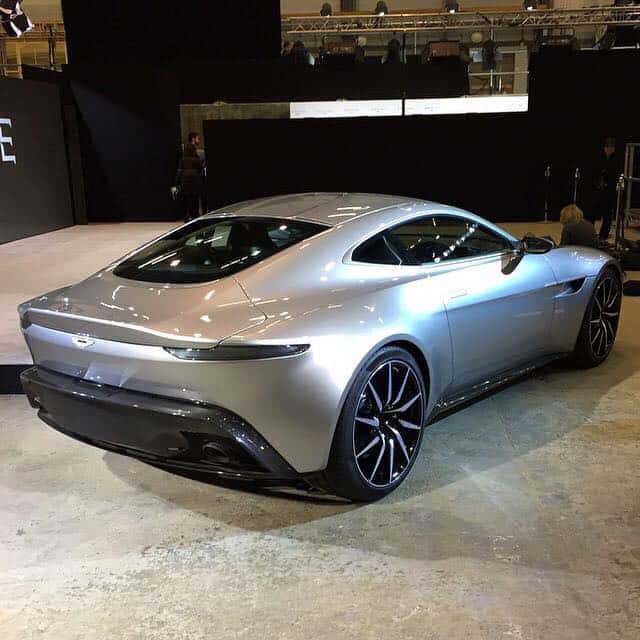 When they unveiled the DB10 at a film event in London yesterday, Aston Martin offered precious few details about the car itself, except to say that they're only building 10 of them as a special bespoke product intended specifically for the movie. All 10 examples will be used in filming.
Today, we have a little more information, care of Automotive News. First of all, the car is kind of old-school, mechanically. It doesn't use the new platform Aston is developing for its next generation of sports cars, but rather the older VH (vertical/horizontal) platform first used on the 2004 DB9.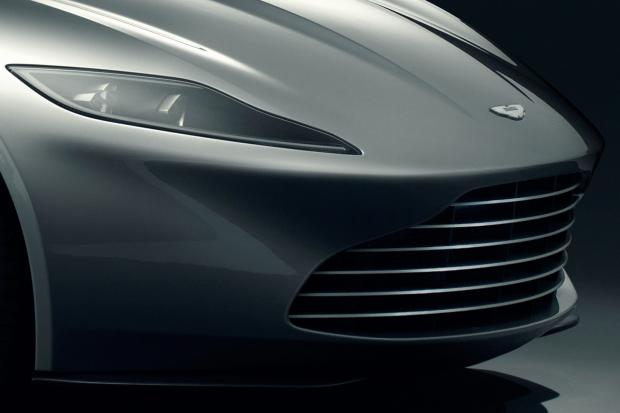 Also, the car has a V8, not a V12 as we originally suspected. It's the older 4.7-liter V8 from the Jaguar/Land Rover days that sees still duty in the Vantage. 5
As they develop a new platform set to debut in 2016 at the earliest, Aston Martin will also start shifting their engine range away from their current V8 and V12 toward newer turbocharged engines bought from AMG.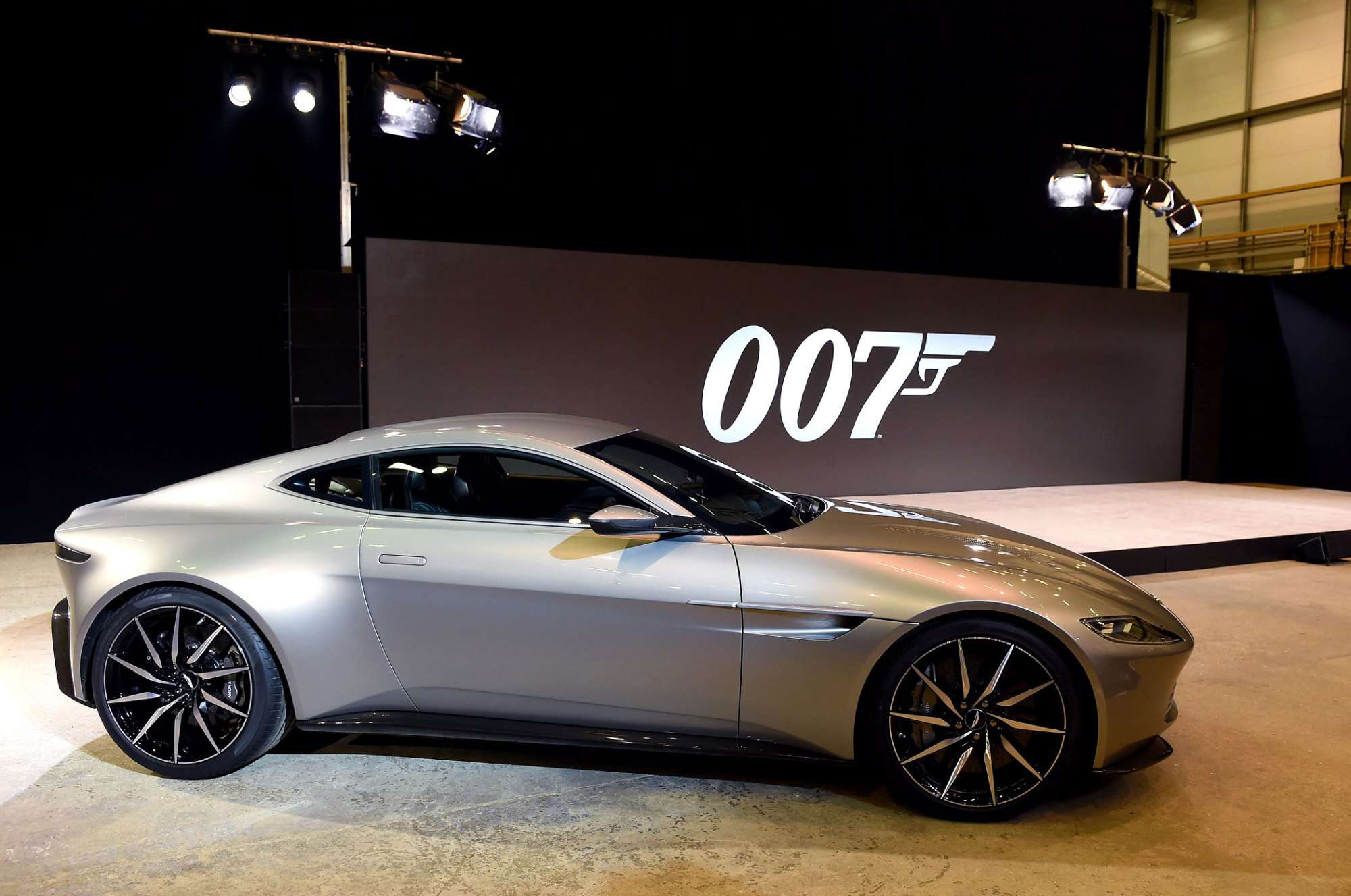 As gorgeous and potent as Aston Martin's cars are — and they just closed out an enormously successful racing season in WEC, too — the company has had a rough patch over the past few years. AN reports they announced a pre-tax loss of 25.4 million pounds ($40 million) for 2013. Hopefully, an injection of new product will fix some of these woes