Awesome as it is, the BMW X5 M has never really been an attractive machine. Big and bulgy are the themes here, and that's only more pronounced with the X5's most recent refresh. But no matter, the X5 M has never been about looks – for this machine, it's all about performance, and BMW's hi-po crossover absolutely delivers in this regard.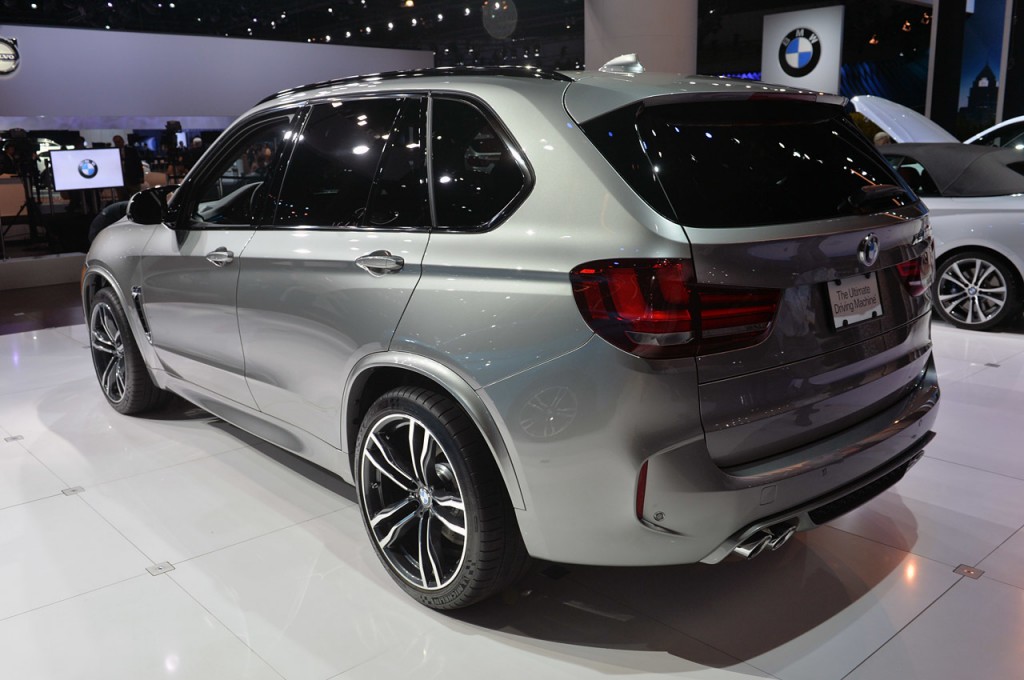 Under the hood is the familiar 4.4-liter, twin-turbo V8, though power has been boosted to 567 horsepower and 553 pound-feet of torque – healthy increases of 12 and 53, respectively, compared to the outgoing model. Hitting 60 miles per hour is said to take just four seconds, which is damn impressive considering this thing weighs well over 5,000 pounds.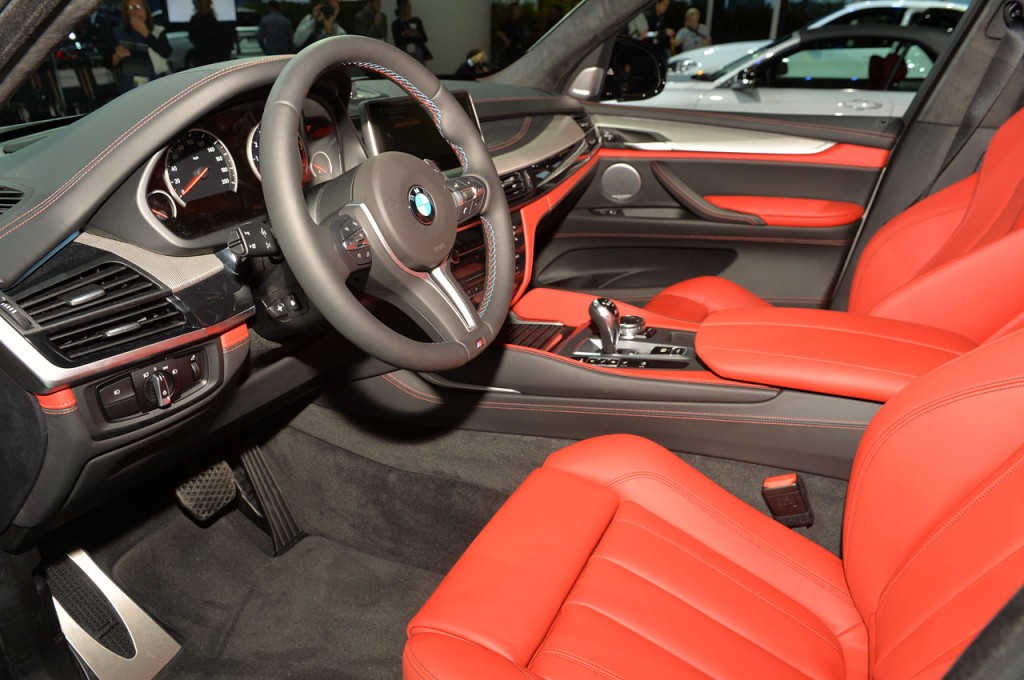 But the X5 M has always been shockingly good to drive, with limits you'll never reach except in the most hardcore track scenarios (which we'd really like to see, by the way). It's not the prettiest thing ever, but that's okay. It's not exactly cheap, though, with prices starting at $99,650. Woof.